Why use Pro2col for your GoAnywhere MFT Project?
We have delivered over 750 file transfer solutions to businesses inside and outside of the UK. Pro2col has been specialising in GoAnywhere, (previously Linoma software) since 2014. In that time, we've delivered solutions and continue to support companies from a wide range of industries. Our pre-sales and post-sales teams have achieved the highest level of certification and we are recognised as a Platinum partner.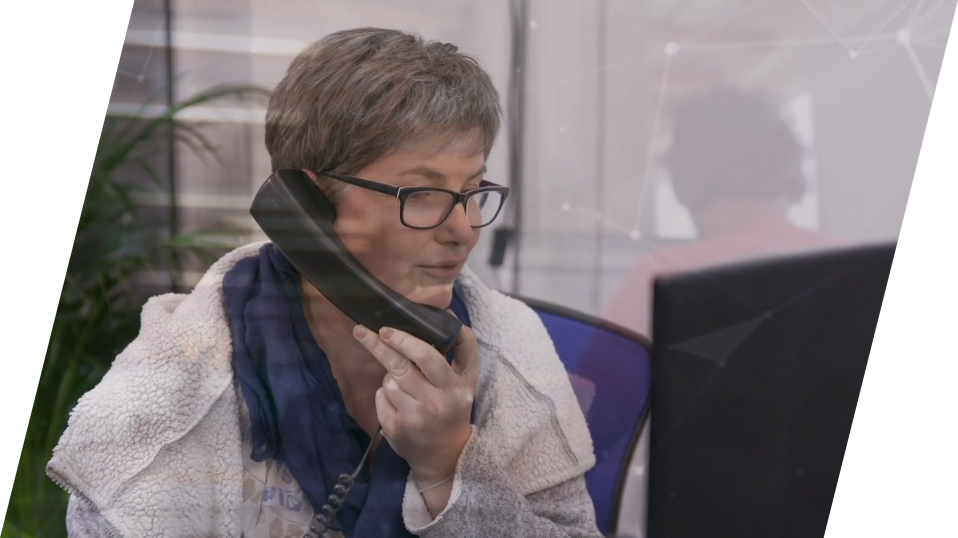 Pro2col don't just sell GoAnywhere software, we can also provide…

Expertise & Experience
Pro2col have specialised in the Managed File Transfer and automation for 14 years. There's nothing we haven't seen. Our job is to simplify the process of selecting, implementing and supporting the best GoAnywhere modules for your business. We build strong, lasting relationships with our customers and will support your MFT systems and advise you as your requirements evolve.

The Whole Package
Pro2col don't just sell you GoAnywhere software. We work alongside your business, informing you of updates, sharing knowledge and we're always on hand as your go-to managed file transfer expert. Additionally, we offer a wide range of pre-sales and post-sales professional services including a GDPR Advisory Service, Needs Analysis, Proof of Concept, Software Installations, Training, Healthchecks and more.

Value for money
Using our expert managed file transfer knowledge and industry experience, Pro2col can help you to select the GoAnywhere modules that you require – no more, no less. Buying GoAnywhere through Pro2col also gives you extra support for your money, as we offer 24 x 7 UK support. On top of that, you will also receive extra knowledge share from our GoAnywhere experience and handy top tips.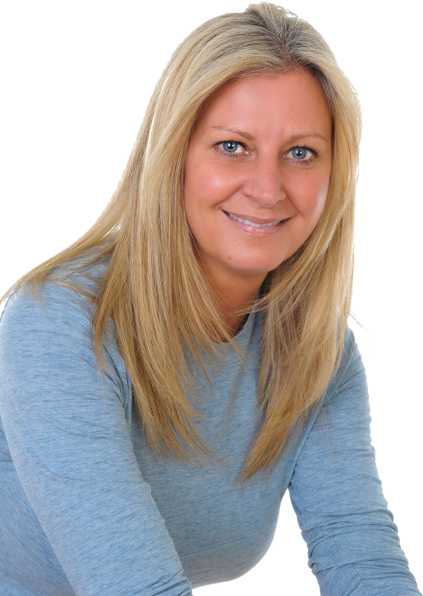 "Pro2col is a highly valued GoAnywhere MFT Platinum Certified Partner. The team includes three GoAnywhere MFT Certified Technicians who have exceptional product knowledge and experience. Pro2col is known worldwide for their industry expertise and are true thought leaders in the secure and managed file transfer market."

Pro2col's Core Values
Pro2col exists to simplify the process of selecting, implementing and supporting the right MFT technology for your business needs. It doesn't end there, though. We work hard to build strong and lasting relationships with our customers and we are always on hand, as long as they need us.

Honesty
We will advise you on the best solution for your organisation and the modules you need, not the most expensive or packaged option.
"Pro2col understands the marketplace and provided a system that was appropriate and cost-effective within our business. No hard sell just honest advice and a willingness to get it right."

Trust
We are trusted by our customers and partners alike They trust us to deliver expert advice, support and services for their solution.
"The extra confidence gained from the early meetings with the engineer would definitely mean I would recommend Pro2col to other businesses looking at MFT."

Sharing Knowledge
Via our blogs, CFTP Training Courses and free expert resources for you to utilise, we want to help organisations and their staff with all aspects of file transfer and data sharing.
"I have kept close to Pro2col on all matters relating to file transfer technologies because they are simply the leading expert in their field."

Ethical
We will do the right thing by YOU the customer. If we do not have the skills or ability to provide you with the right solution, we will walk away and put you in contact with the right people.
"Pro2col have been fantastically patient and have gone above and beyond the call of duty in making sure that we made the right decision and chose a product that was suitable for us."
How can we help you?
Pro2col's certified technical consultants are expertly placed to evaluate your requirements, demo the software and arrange bespoke evaluations so you can see how it works in your unique environment. When it comes to installations, their in-depth knowledge of MFT means they can configure your solution to achieve maximum efficiency, and UK based support and maintain it going forward.

Pro2col provides a complete range of services for existing and new HelpSystem users: